Wi-Ai

behavioural bias profilers
Wi-Ai behavioural bias profilers help businesses to build better relationships with their clients via supporting them in making better decisions.
They can also be purchased by individuals for their own use in exploring their patterns of decision making.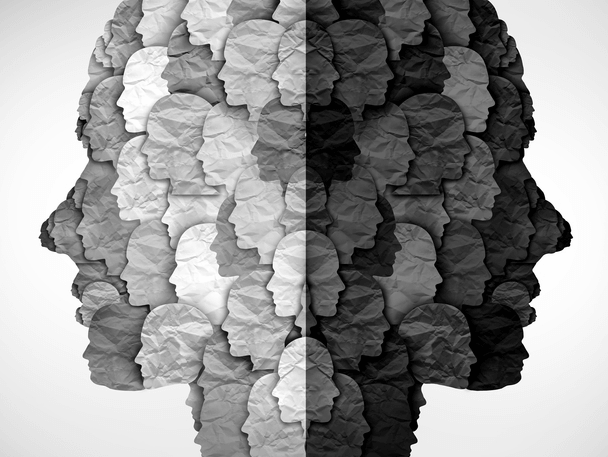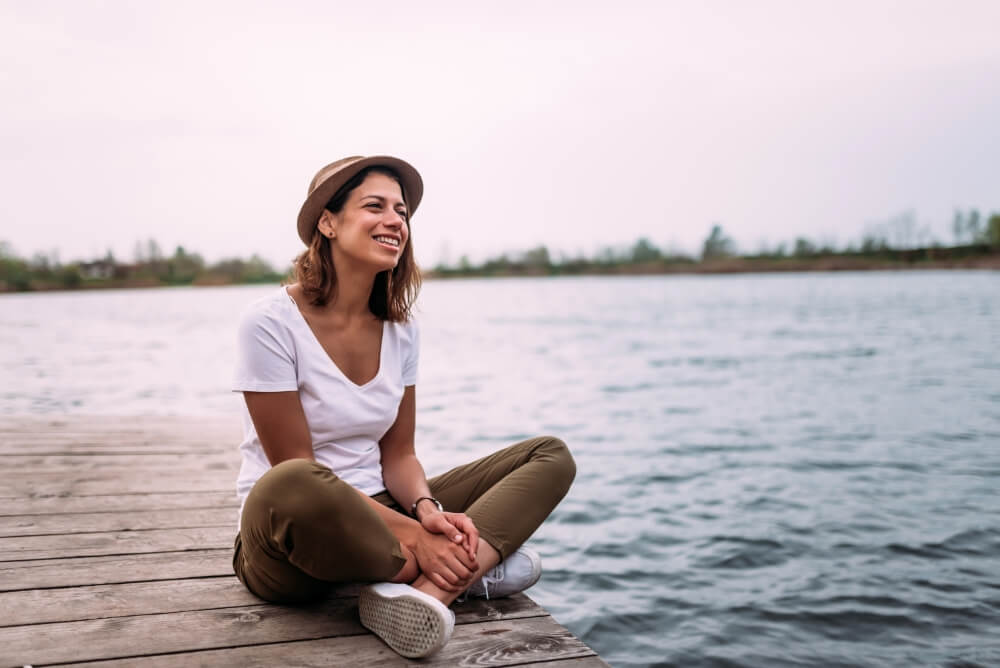 For Individuals
Banish decision making blues. Access the power of our algorithms to gain unique insights into your strengths and weaknesses as a decision maker.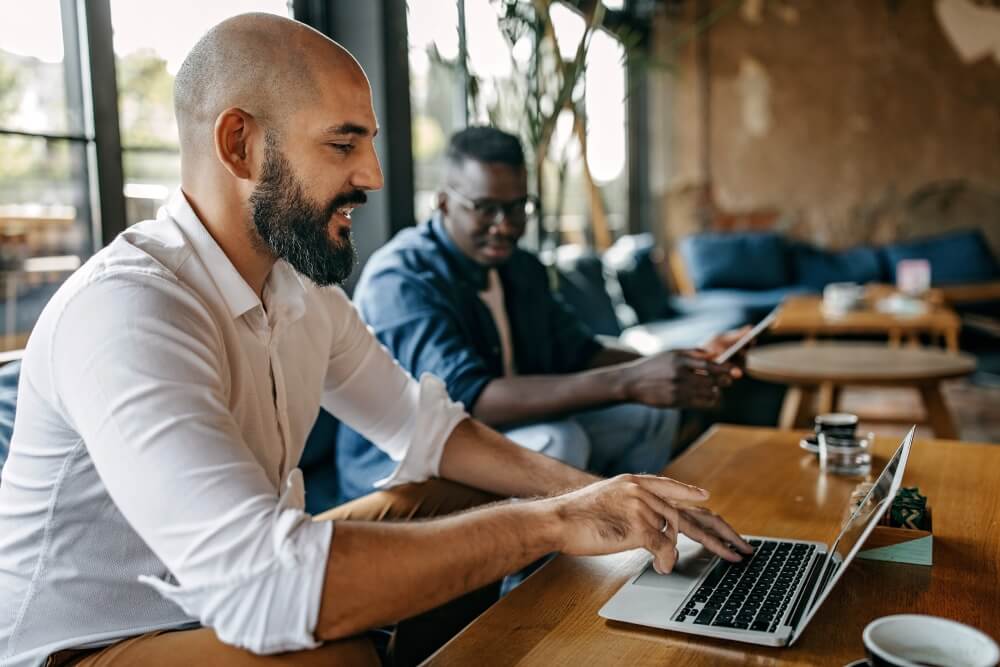 For Advisory Businesses
Work with clients to combat self- sabotaging decisions. Attract and retain valuable clients by supporting them in understanding and harnessing their own strengths and weaknesses as decision makers.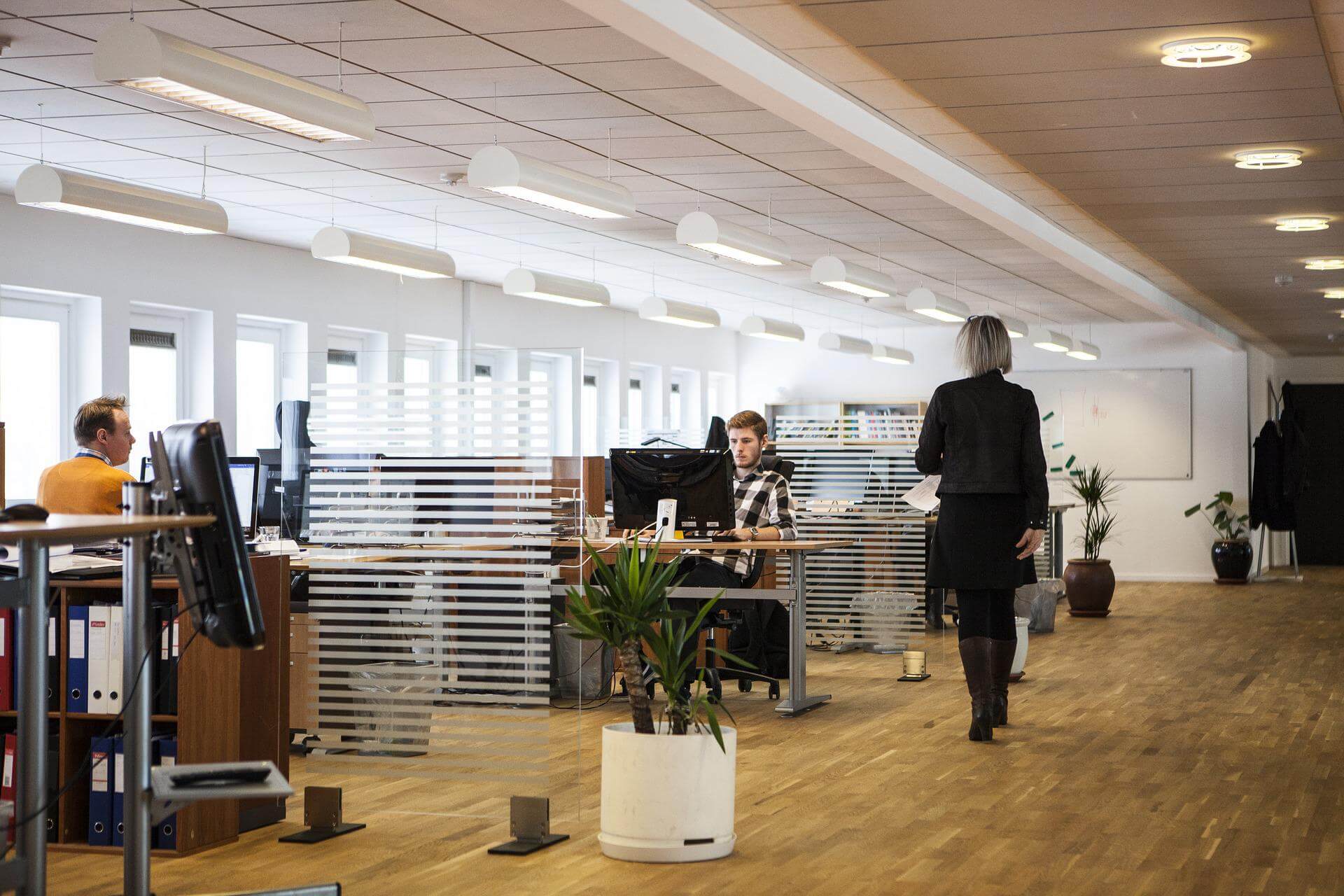 For Enterprise
Blaze your own trail. Work with us to build bespoke tools to carve out your own niche in customer relations.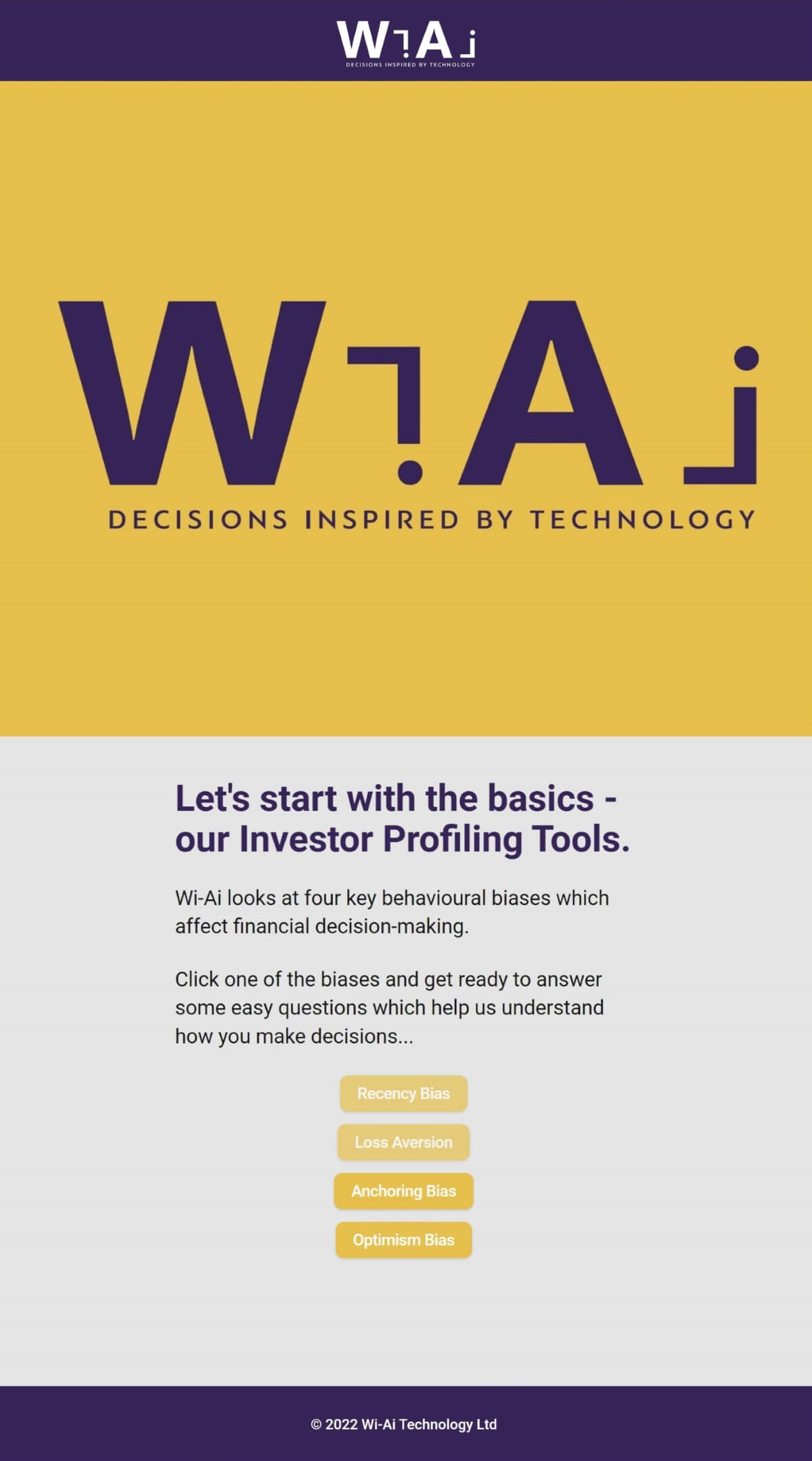 How does it work?
Designed by us in conjunction with a Chartered Psychologist, our profilers work like this:
Users answer enjoyable questions about everyday situations
Our software calculates their Profile via our algorithms
Users get a short report onscreen about each bias they explored
They receive a longer downloadable report, which makes suggestions for improving decision making based on the results for all the biases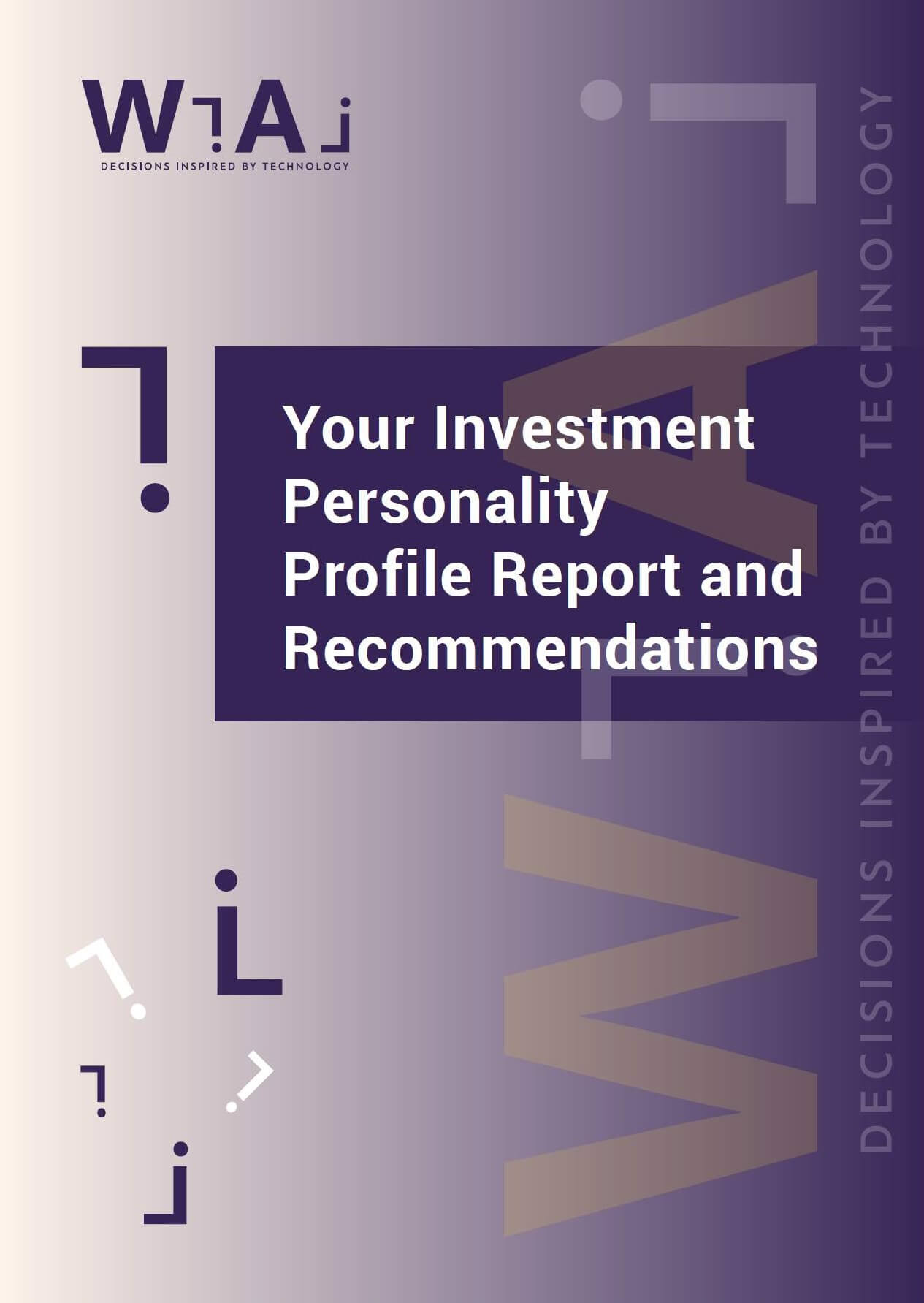 Results at your fingertips
Completed Profilers and Reports are stored in the User's personalised client portal for ready retrieval and easy access to other products
Our systems for advisory businesses and larger enterprise clients offer advanced functionality for client invitation and communications and attractive and easy to use portals for your clients and teams to access invitations and results.
Easy to access – you can buy our profilers in two ways:
Our premium Bias Profiler comprising a questionnaire and onscreen feedback on four crucial biases and a detailed downloadable report can be bought online as a standalone item or in bundles suitable for small and medium sized advisory businesses. The Profiler covers:



Recency Bias
Loss Aversion
Anchoring Bias
Optimism Bias
To create a bespoke solution for your business- please contact us via

[email protected]
Get Started
All pricing is inclusive of VAT
ADVISER OFFER
FCA registered individual or work for an FCA registered firm?
Get a personalised sample of our premium Profiler by sending us your name (or firm's name) and FCA number